Residential & Commercial
Painting Services
We perform high-quality interior and exterior painting for all type of homes and buildings.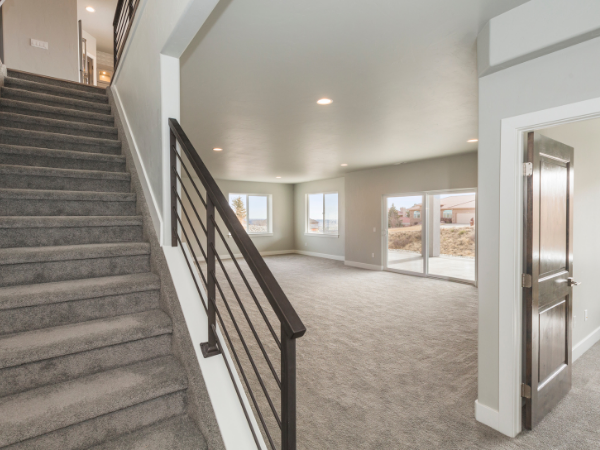 One of the most effective ways to personalize your living space is with color. Bright, muted, cheerful, elegant.
Delight Painting offer you a variety of services for commercial customers! Check below for commercial services.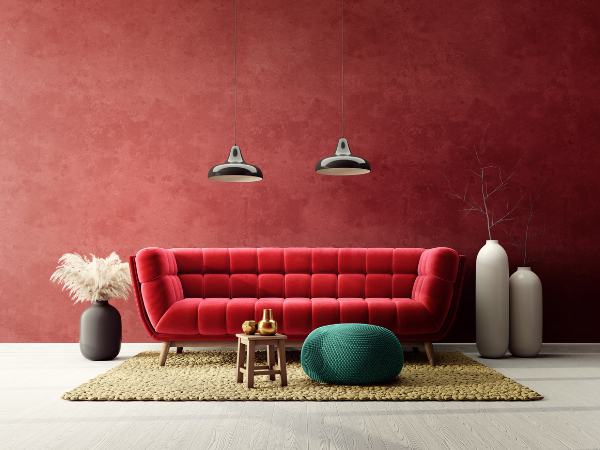 Interior paint is made to be scrubbed, resist staining, and allow cleaning. An inexpensive way to refresh rooms appearance.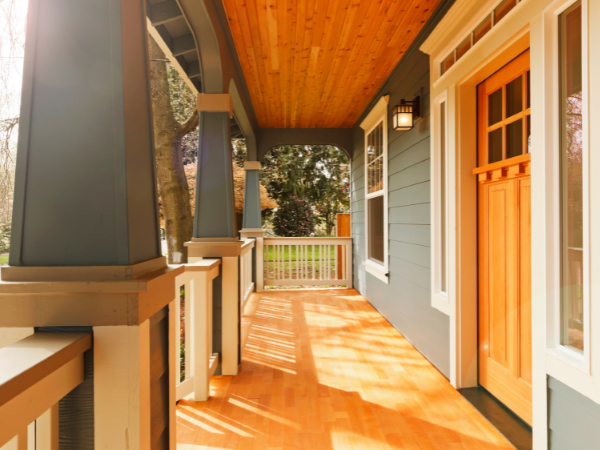 Interior paint is meant for painting the outside of different homes and buildings, exterior paint has additives to make it weatherproof.
Drywall Repair and Popcorn Removal
Small, clean holes in drywall can be quickly repaired with spackling compound or wood filler.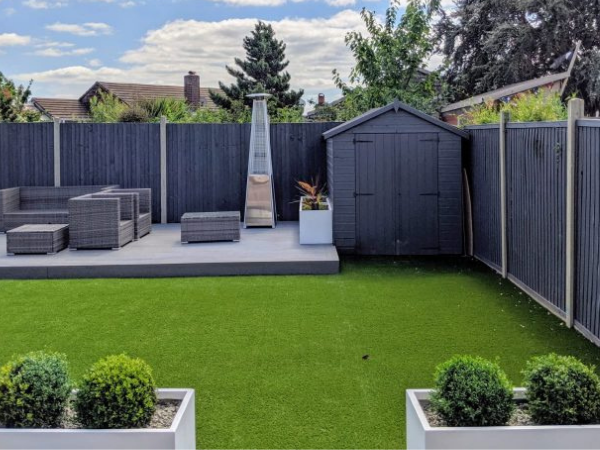 Leya Painting specializes in exterior fence and deck painting. Make your outdoor spaces look great with a fresh coat of paint or stain.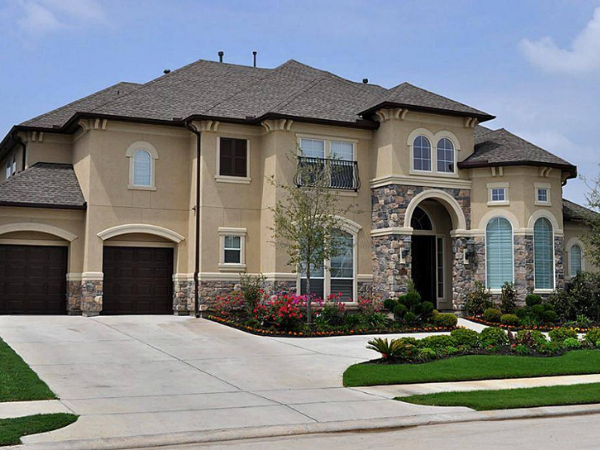 Stucco is a long lasting coating used often on homes in our area. It provides an attractive look and effectively protects your house against the elements.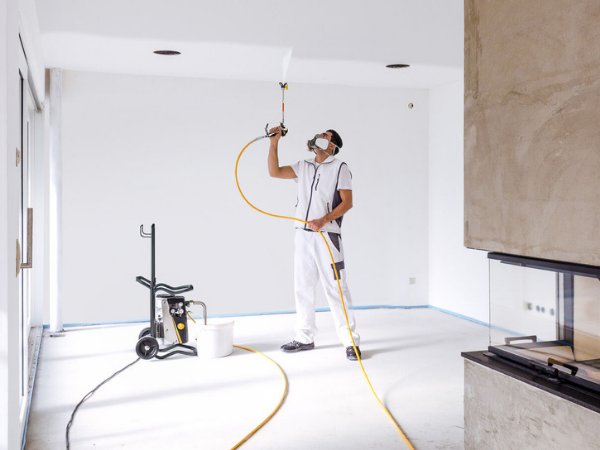 Spray Painting can be used for warehouses, storage facilities, metal ceilings, steel/metal siding & paneling, window frames, metal roofs.