We specialize in stucco painting and WE ensure a perfect finish.
An exterior stucco finish makes a home look handsome and classy, If this is the first time the stucco will be painted, you should prime the walls first with an acrylic latex block filler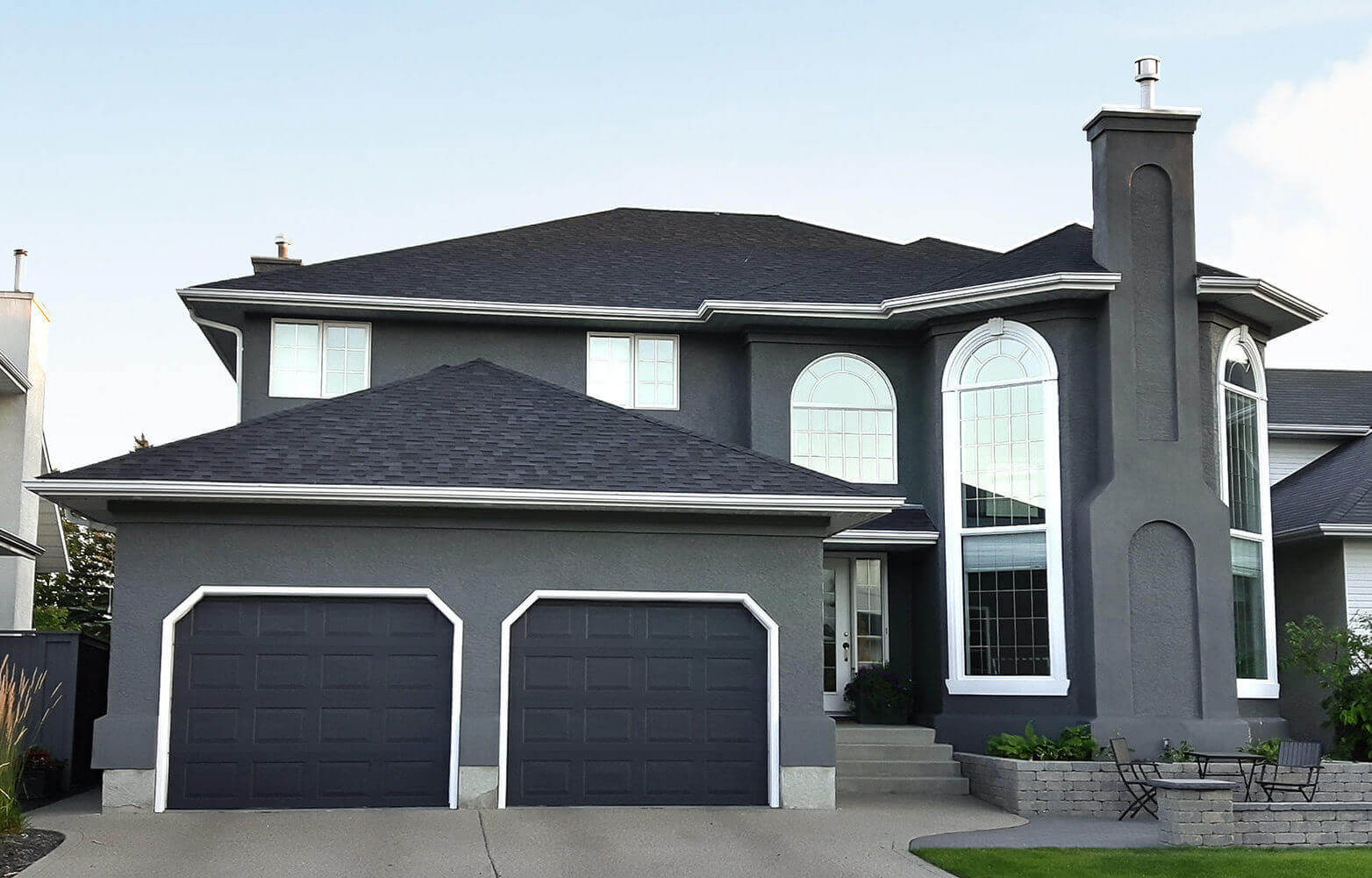 Our stucco painting service transforms dull, worn-out stucco into a vibrant, long-lasting finish.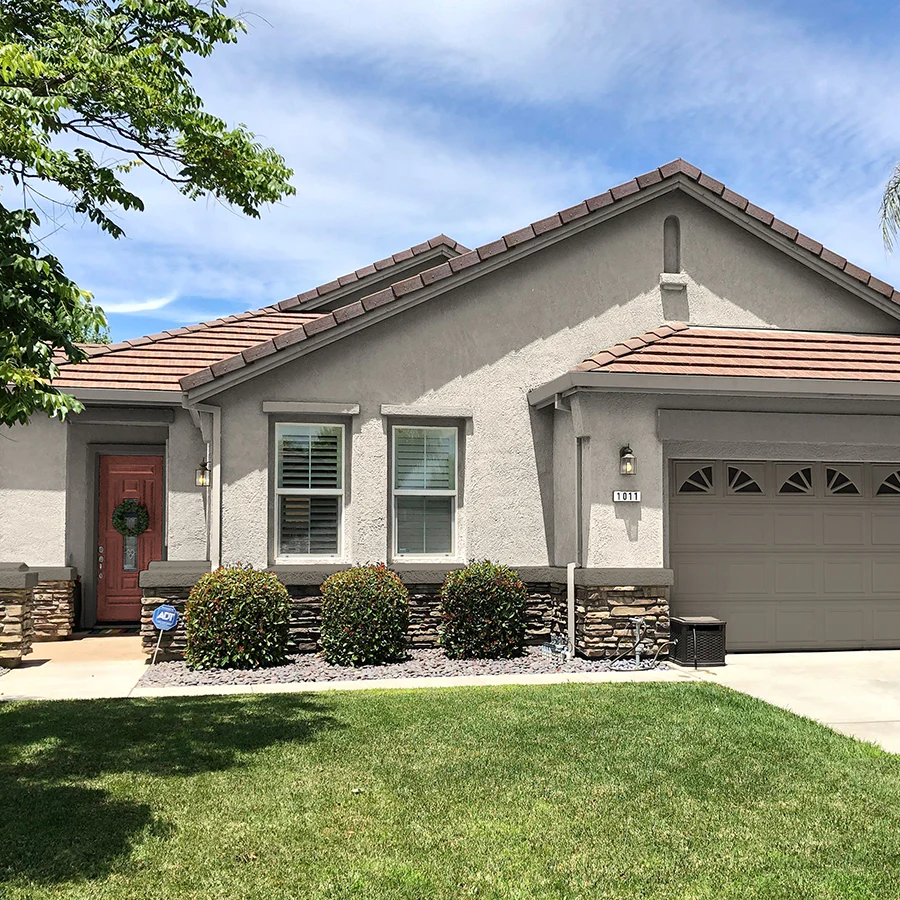 We use specialized techniques and high-quality materials to ensure a flawless, even application.
Our stucco painting service enhances the beauty and durability of your stucco surfaces, giving your home a fresh new look.
We offer a variety of color options and finishes to suit your personal style and enhance your home's curb appeal.