Our fence & deck painting service enhances your outdoor spaces.
We use top-quality paint that will help extend the life of your deck or fence deck paint is a "special hard-surface paint that is resistant to abrasive wear" It can hide the grain and texture of a wood deck or highlight the deck's natural features.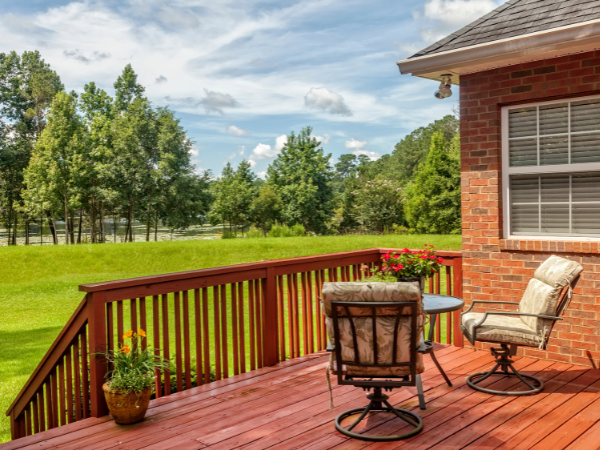 Our fence & deck painting service can help protect your outdoor surfaces from weather damage and wear and tear, increasing their lifespan.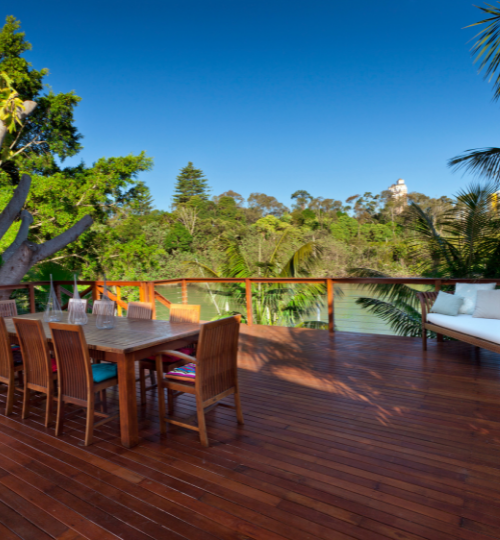 Our team of experts is experienced in painting various types of fences and decks, from wood to metal and everything in between.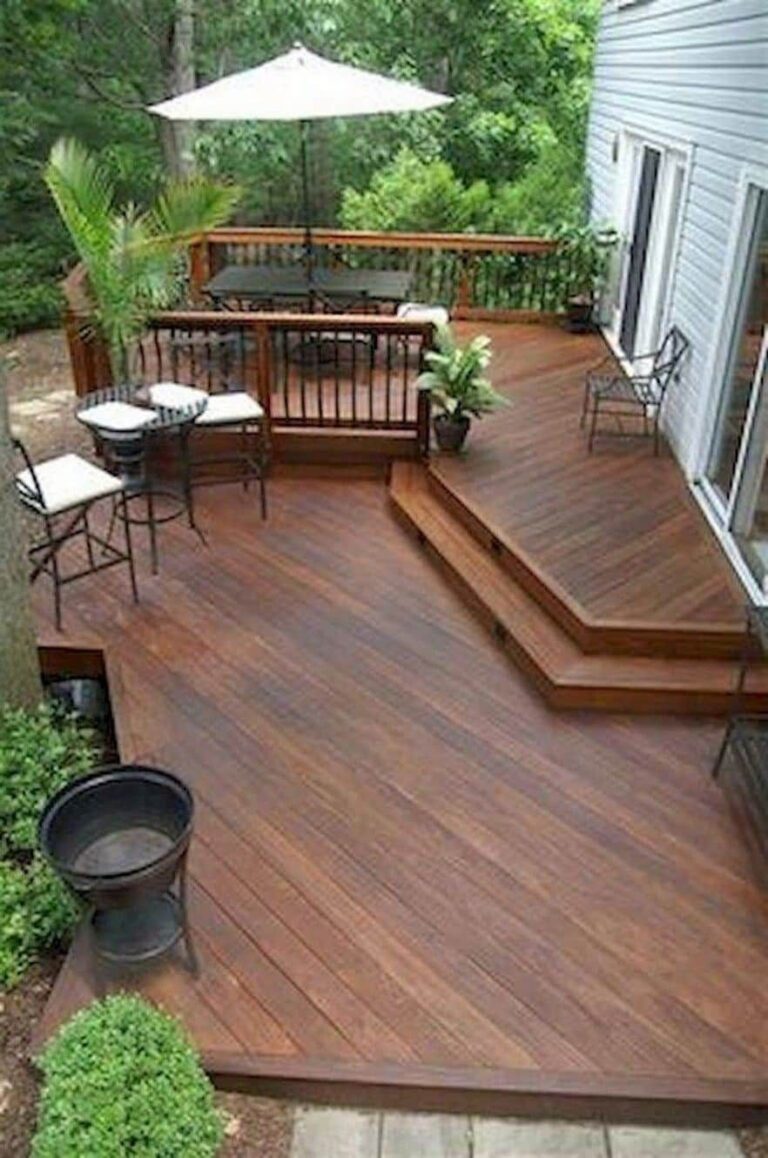 We take pride in providing exceptional customer service and quality workmanship, making us the go-to choice for fence and deck painting.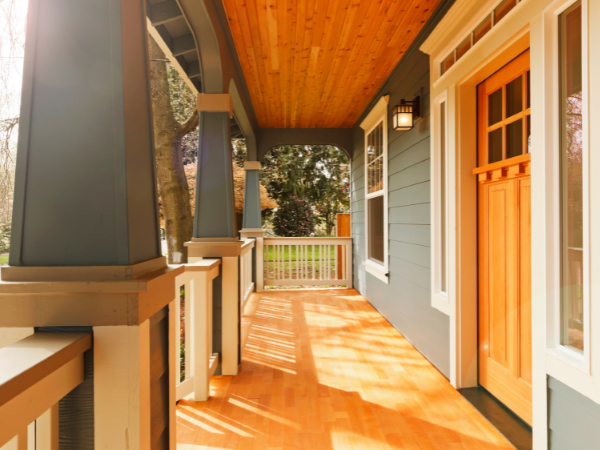 We take care of everything from surface preparation to final clean-up, ensuring a hassle-free and stress-free experience for you.