a wide range of painting techniques and finishes to enhance your home's curb appeal and value.
Our Exterior Painting services are designed to protect your home from the elements with weatherproof paint. Our skilled team uses high-quality exterior paint to ensure a long-lasting, attractive finish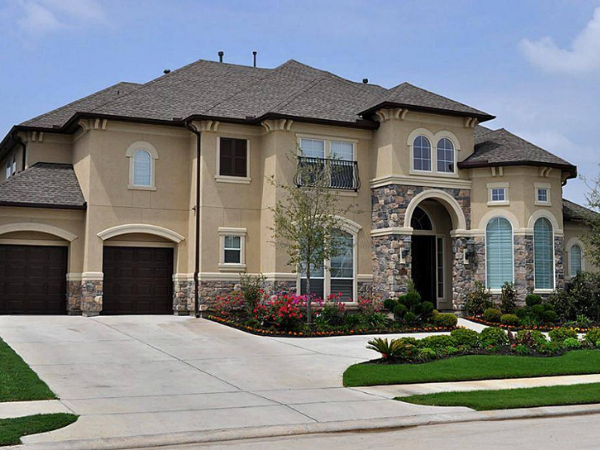 Protect and beautify your home's exterior with our high-quality, weather-resistant painting services.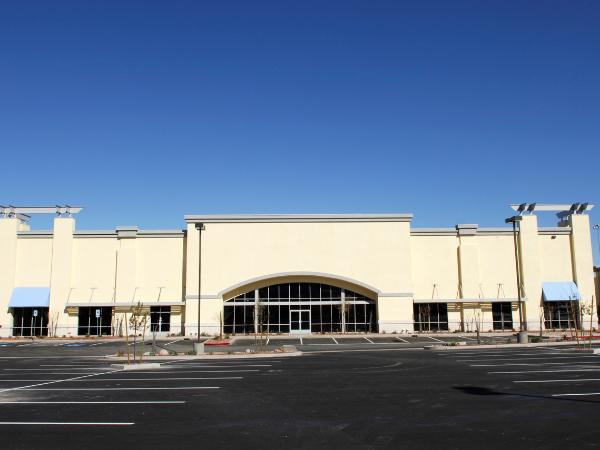 Our team of skilled painters uses only the best materials to ensure a flawless, long-lasting finish.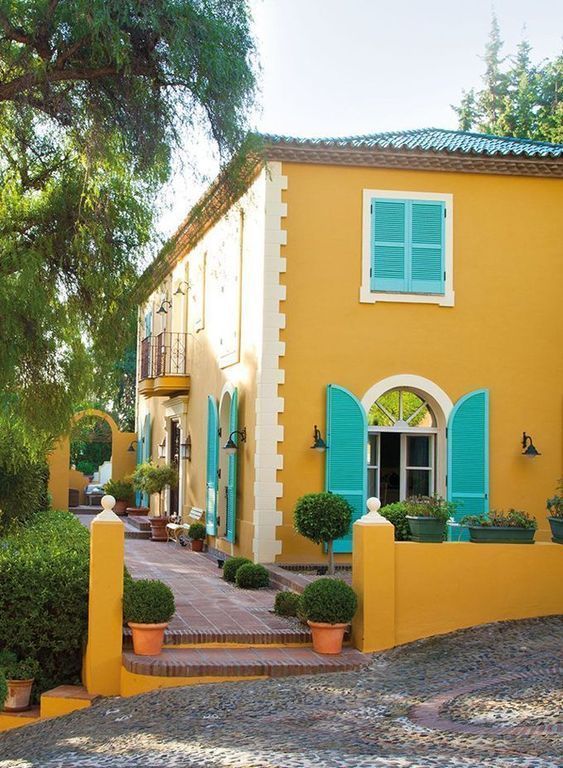 With our extensive experience in exterior painting, we guarantee a professional and efficient service every time.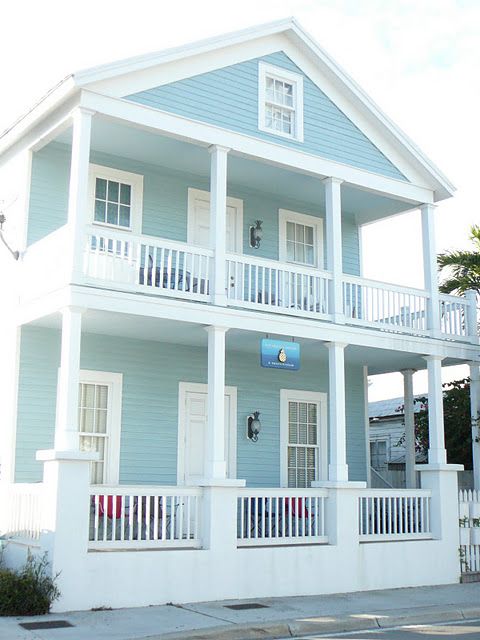 From prep work to clean-up, we take care of every detail to ensure your complete satisfaction with our exterior painting services.